Item
items



0

items
We noticed you may be in the United States. Shop instead.
Art
Subjects
Entertainment
Specialty Products
Featured Categories
This item is in the following categories: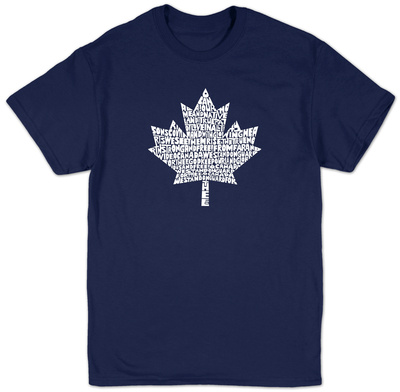 zoom
Canada National Anthem
T-Shirt
3 x 3 cm
Item #: 7843490
Usually ships in
14-19 Days
This item is no longer available at AllPosters.com. We apologize for the inconvenience.
Product Information
Created out of the Canadian National Anthem. All designs are created by hand, using only words. Look Closer, Be Amazed.
© AllPosters
<! -- tl_unique_visitor=yes-- >