False
We noticed you may be in the United States. Shop
instead.
Art
Subjects
Entertainment
Specialty Products
Featured Categories
This item is in the following categories: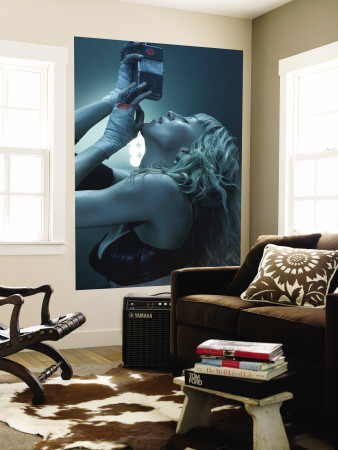 zoom
Madonna
Item #:
7437599
This item is no longer available at AllPosters.com. We apologize for the inconvenience.
Product Information

Digitally Printed on Archival Photographic Paper resulting in vivid, pure color and exceptional detail that is suitable for museum or gallery display.
© AllPosters
100% Secured Payment: