False
We noticed you may be in the United States. Shop
instead.
Art
Subjects
Entertainment
Specialty Products
Featured Categories
This item is in the following categories: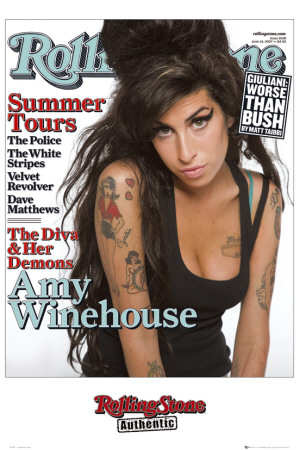 zoom
Rolling Stone Amy
Poster
61 x 91 cm
(without border: 58 x 73 cm)
Item #: 8303866
Will arrive by January 13
This item is no longer available at AllPosters.com. We apologize for the inconvenience.
© AllPosters
100% Secured Payment: